1 Hour Fire Rated LED Downlight Cover
Only fire tested solution for retrofit applications.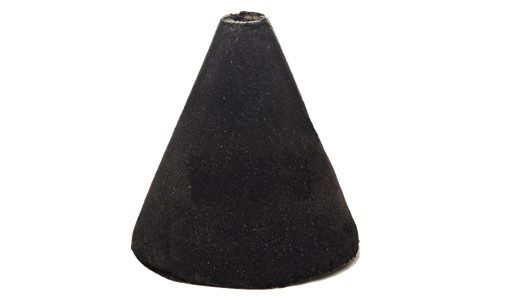 The FF109-200 1 Hour Fire Rated LED Downlight Cover is a cone-shaped intumescent enclosure which has been specifically designed to help maintain the integrity of openings of up to 4" diameter in fire rated ceilings when penetrated by modern low profile LED downlight fixtures.
The ultra-flexible nature of the material allows the cover to get rolled up for easy retrofit, remodel or new construction installation from below the ceiling to protect modern low profile LED light fixture and provide a 60 minute flame, smoke and heat barrier.
The FF109-200 Low-Profile LED Recessed Light Cover is suitable for most low profile LED lights, ultra-thin wafer LED recessed lights, LED recessed retrofit downlights, LED recessed ceiling light and recessed spotlight remodel kits installed in floor/ceiling or roof/ceiling assemblies (attic spaces).
The unique design gives the architect, specifier and installer more freedom in fixture selection as the covers are suited to a wide range of LED downlights.
The flexible and lightweight nature of the fire rated light cover makes installation quick and easy, reduces the stress put on the ceiling and significantly reduces labor costs compared to standard dry-walled box constructions. The high expansion and insulating properties of the cover ensures that both, flame spread and heat transmission, are stopped for 60 minutes.
Inside Height 7″
Diameter 7-7/8″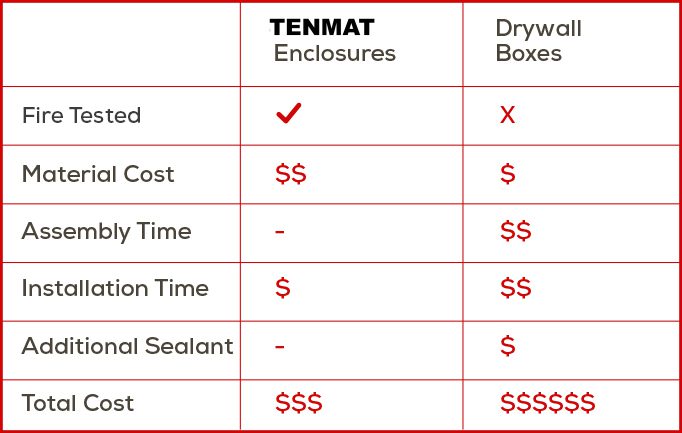 Inspectors & Code Enforcement

Builders, Contractors & Developers